Negotiation
While negotiations are part of everyday life, few people are trained to be good negotiators. In a business setting, being able to take a step back, put aside personal and emotional reactions and not lose sight of the forest for the tree, that is, make sure the deal you are agreeing to meets your true objectives, is of utmost importance. This is true when negotiating deals, projects and contracts, as well as when an issue or dispute arises.
Having an experienced neutral negotiate for you or advise you on proper negotiating techniques, especially in cases where there in an imbalance of power between the parties is vital to achieving agreements that are acceptable and likely to be enforced.
The challenges are even greater in international transactions or disagreements, as parties from different cultures have differing expectations, modes of negotiating, customs and language abilities. And in these cases appropriate dispute resolution mechanisms is imperative.
One way to use negotiation for effective deal-making is through what is called deal mediation. Often deals fall apart, or worse, disputes arise early on because egos, power plays and a lack of trust overshadow the end goal.  An independent deal mediator/negotiator can help ascertain the parties' real interests and raise issues that they or their counsel might be reluctant to address in order to close the deal. This is particularly true with respect to dispute resolution clauses, often left to the last minute – when not completely overlooked since parties prefer to focus on the forthcoming deal and not negativity, hence the expression 'champagne clause'.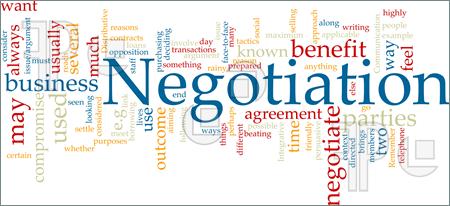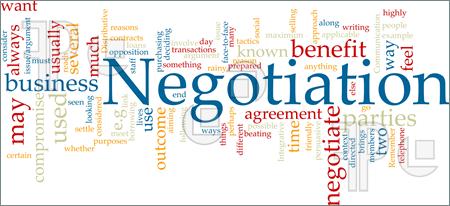 Donna Ross, the principal of Donna Ross Dispute Resolution, has many years of experience in contract negotiations and drafting, litigation, mediation and arbitration. Her integrated practice has enabled her to provide across-the-board business and legal advice and in essence to serve as outside general counsel to some of her clients. Ms. Ross is also a lecturer in negotiation for La Trobe Law School.
She has successfully negotiated numerous contracts, including shareholder's, employment, confidentiality, import, distribution and settlement agreements, for her clients.
Please contact us for advice on how to obtain the best results negotiating for your business.